Welcome to the Mike Scott Jazz Show
The Mike Scott Jazz Show is a smooth Jazz radio program broadcast on the Internet and 1230 WCWA. Hear him LIVE from Toledo weekdays from 6am to 10am EST.
Upcoming Concerts
Check back soon for new concerts
Jazz Show Merch Store. New products coming soon!
Contact Mike
E-mail: mrjazy@aol.com
Phone: 419-240-1230
Enjoy the music of Wayman Tisdale" Died May 15th 2009
Listen to Mike's past shows

Mike Scott wins American Smooth Jazz Award "Internet Broadcaster of the Year!" Chicago 2010
Social Network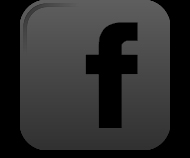 See pictures of Mike with local and national Jazz musicians.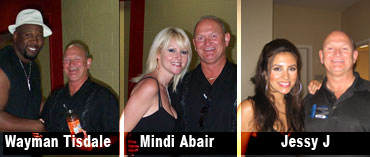 Featured Jazz Artist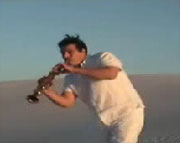 Joseph Vincelli's signature is his passion towards his music. It is evident on the stage, in his recordings, with his speeches and in his books.
Click here for his videos @ www.josephvincelli.com . Be sure to check back for more featured jazz artists.